As I write these words, I feel down. More emotionally than anything. I had taken on too much. Sadly I was in the middle of it when I realized this.
Yet even in the midst of tangled emotions, damaged egos, feeling overwhelmed, too much to-do, and so little time, God never leaves me. In the midst of everything this life can throw at me, I know I'm not alone.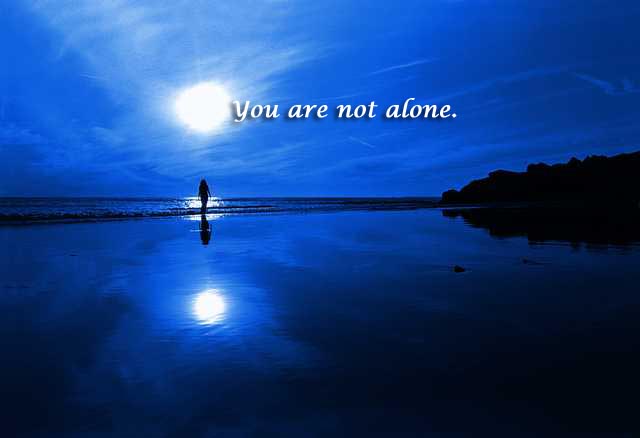 Life is messy. It's just a fact. We're all messed up human beings trying to live the best life that we can. Accept it. And when you make mistakes, don't let them define you. It's so easy to start name calling yourself (believe me, I've been doing some of that today). Give room for God to work despite your mistakes.
We all get to feeling down sometimes. We all sometimes wonder if it's worth it. We all make mistakes. Remember you're loved, treasured, accepted, and redeemed. Hold onto that. Savor that today.